Who doesn't know Little Golden Books? -Of course everybody does!
At Children's Museum of Manhattan in upper west, there is a wonderful exhibition called "Golden Legacy: Original Art from 65 Years of Golden Books" which will end tomorrow!
Hurry everybody! Go! It's worth your time and money!
Description of the exhibition.
"View 60 masterpieces of original illustration art by legendary artists from American publishing's best-loved and most consequential picture-book line – Little Golden Books® ! Share happy childhood memories with picture book classics like The Poky Little Puppy, Home for a Bunny and Dr. Dan."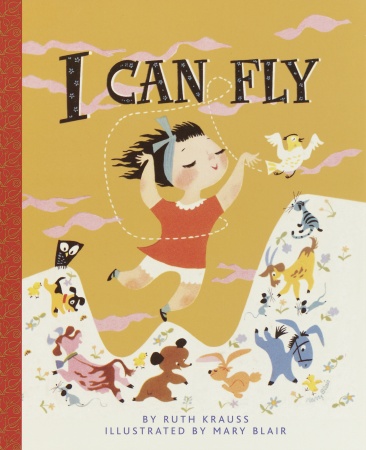 My favorite artist of all time is, of course Mary Blair. I was extremely captivated by her art at young age- through Tokyo Disneyland's "It's a Small World", and continue to get inspired by her work.
by

One Comment
2:26 am

on

September 21st, 2012