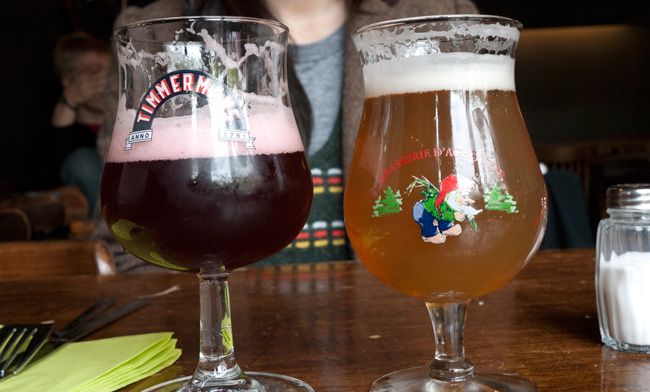 We realized that we've been in the Netherlands for a whole year!
Then we also realized that we haven't been traveling within Europe as much as we hoped.
Brussels was only 2 hours away and we fell in love.
I found the tasty fruity beers.
Max found many tasty beers.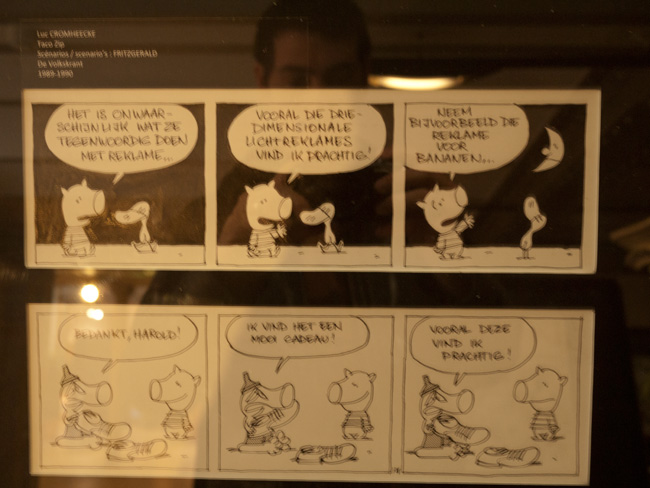 Cartoon museum was cool. But both of us didn't know much about European cartoons especially Dutch / Belgium / French cartoons that it felt short.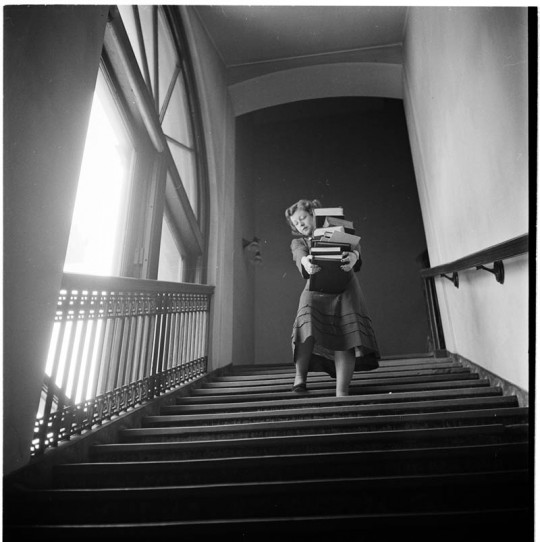 At the Royal Museums of Fine Arts of Belgium, there is an exhibition of "Stanley Kubrick Photographer". Tons of photos of when he was a photojournalist.
Simply amazing. Some series, you can just stand and watch for a very long time. They all tell stories and it's very easy to get stucked into his world.
If any of you are in Brussels, this is a must see exhibition.
by

No Comments :(