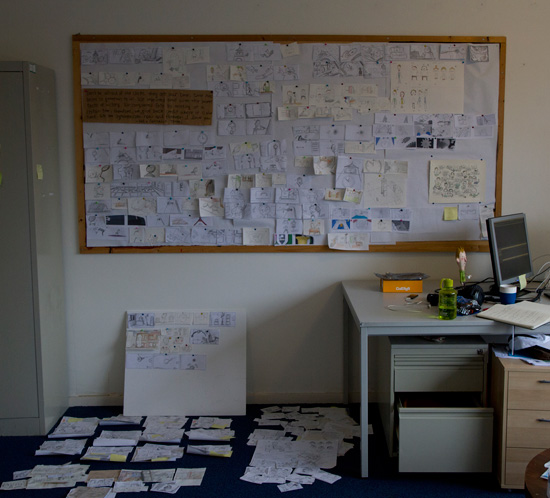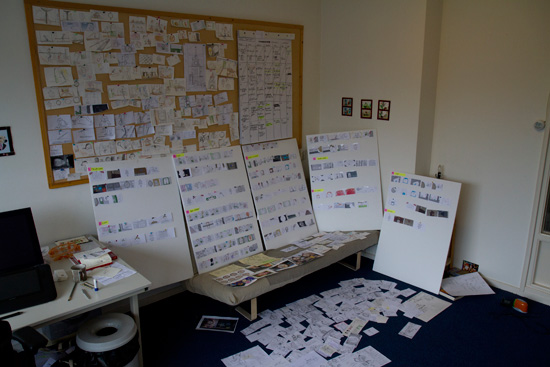 Since March 2011, we developed storyboards for 3 short films. Then the current story took various turns and twists. Probably something like 5 completely different versions.
Deciding on what project we wanted was quite difficult. We've been settled since September and we've continued to shape up the story.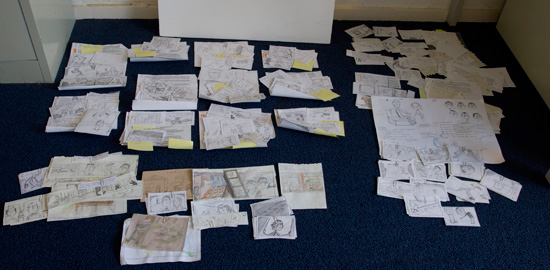 Close up. Maybe one day we'll develop these but until then, they're all clipped together by scenes and stored in zip lock. (even containing the energy and passion we poured in)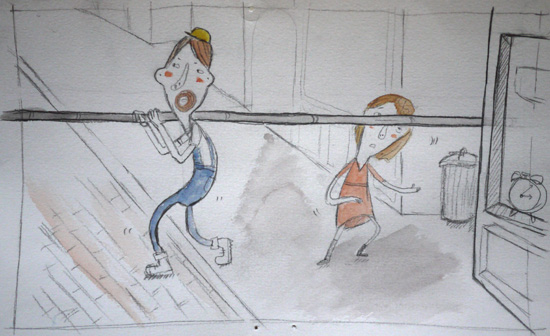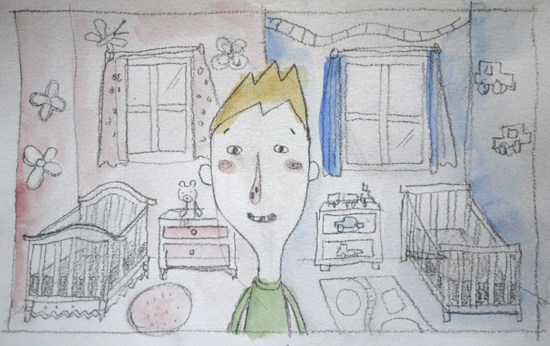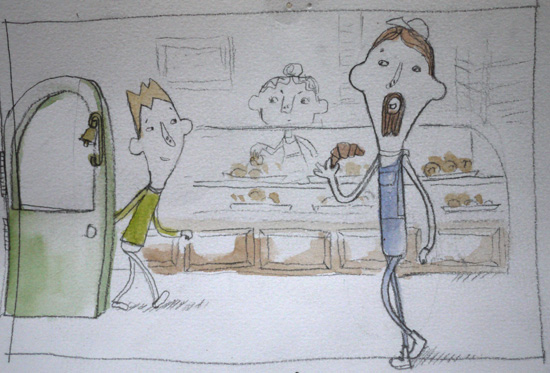 These are some concept art / boards that made the cut.
by

2 Comments
4:31 am

on

February 1st, 2012

9:25 am

on

February 1st, 2012