Another great festival at Ottawa!
There were a lot of films that I enjoyed. The highlight of the festival was I bumped into Uri & Michel Kranot and Jeremy Clapin whom I met at Krok Animation Festival in 2005. It was such a great surprise to see them and to see their new work. BRAVO. They are truly talented animator/directors.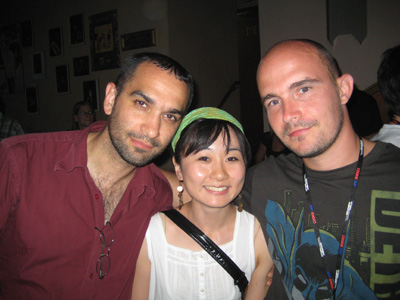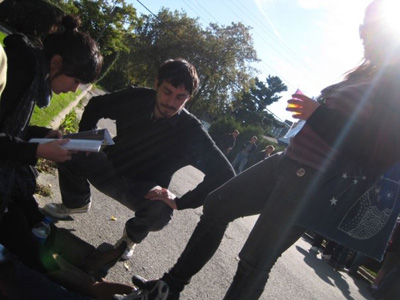 I love going to festivals, it's inspiring to meet animators from all over the world who have the same passion.
Now what we MUST do is to finish our film!
by