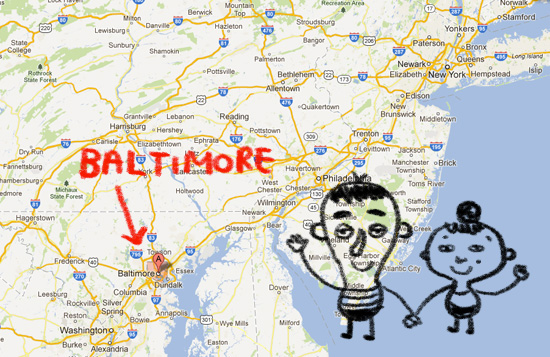 As much as we love the Netherlands, we had to look for our next location to live/ work.
Congratulations to Max for getting a full-time animation professor position at Maryland Institute College of Art in Baltimore, Maryland, USA!
We will continue to work on independent films and commissioned work—-Tiny Inventions will keep going!
We're excited for our new life, new city, new chapter in our lives.
Until the move, we'll enjoy the Netherlands as much as possible.
by